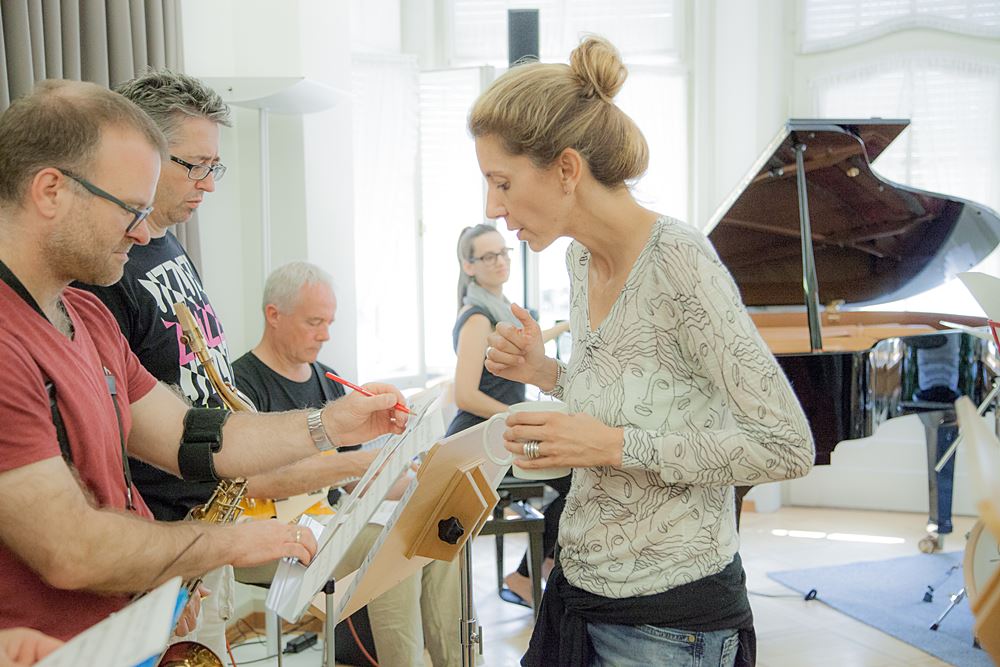 The main goal of the JAZZ WORKSHOP is to bring musicians together! Beside theoretical and practical classes with experienced teachers you also have the opportunity to meet jazz musicians from all over Switzerland and the world. You will improvise with them, exchange knowledge and share experiences with them, all of which make the Langnau Jazz Nights an unforgettable experience.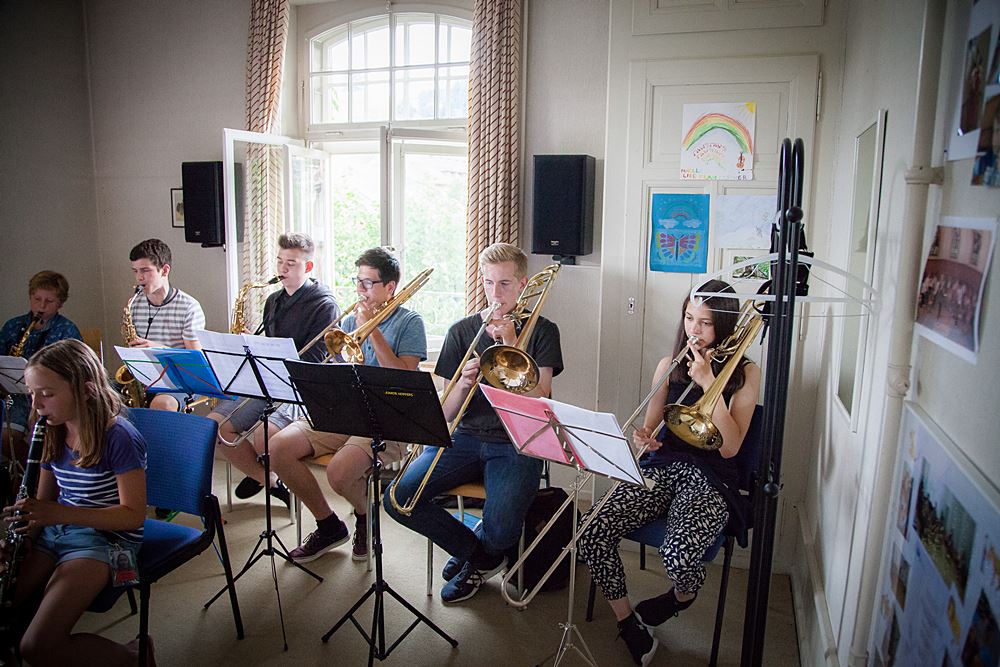 The Junior Jazz Workshop for children and teenagers from 10 to 18 years of age is unique: Beside classes which take into consideration age and skill level, the participants also have the opportunity to join the instrumental classes of the Jazz Workshop and special workshops of the performing bands. As a result participants get the chance to work with internationally acclaimed jazz musicians and teachers.
For the 5th time, the Langnau Jazz Nights offer a Master Class for Jazz Piano. This Master Class is offered in in collaboration with the Lucerne University of Applied Science and Arts. 6 to 8 participants (selected by a jury) will have the opportunity to work with Ethan Iverson. The 5-day workshop includes individual lessons, theory classes and workshops.