Langnau Jazz Nights Catering
Restaurant Kupfergabel
OPEN TUESDAY JULY 23 TO SATURDAY JULY 27 2019, FROM 18:00 (MAIN CONCERT VENUE KUPFERSCHMIEDE)
The restaurant is also accessible to guests without a concert ticket!
Treat yourself to a delicious meal at this popular restaurant. It is located in an old factory building which creates a unique ambiance and is the perfect start to an unforgettable festival evening. At the bar we serve a variety of snacks during the whole evening.


Sharing is Caring - Enjoy a jazzy Tavolata à la Moosegg
In keeping with the Italian tradition of the Tavolata, you can enjoy wonderful dishes which are served on plates for sharing. Instead of individual tables, large tables are available for all guests. Several parties can be put together.
Daniel Lehmann (Hotel Moosegg) and his team look forward to spoiling you with groovy dishes from the Moosegg kitchen.

Menu Tavolata: here (German)
Time
1st Tavolata: 6:30 p.m.
2nd Tavolata: 8:30 p.m.
Rate dinner (excl. drinks): CHF 65.00 per person
Reservation (before and during the festival):
Reserve your seats here or call 034 409 06 06
Moosegg meets Kupfergabel
This year, Daniel Lehman and his team (Hotel Moosegg) will be cooking for our guests.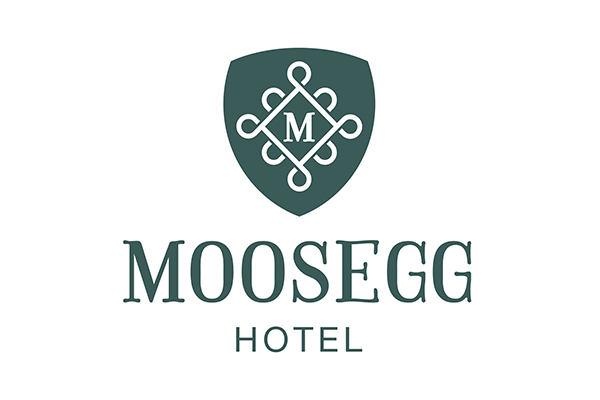 Viehmarktplatz/Krompholz-Bühne: Wine, Dine & Music
OPEN TUESDAY JULY 23 TO SATURDAY JULY 27 2019, FROM 17:00 (FOOD FROM 18:00)

A selection of fresh dishes from all over the world, with classics such as the Bielersee-Fischknusperli or the irresistible Be-Bop-Burger, tasty curries, delicious sushi from Tosho Yakkatokuo, or the magnificent salad buffet from the vegetarian specialists "Zum Topf" - everyone will find what they are looking for!

Adriano Manzone (nidnumezmittag) from Langnau, who has been with the LJN for years, is responsible for the catering on the Viehmarktplatz.

Make sure you try the delicious coffee from our coffee bar. We use the exclusive and high quality, home-roasted coffee beans from derkaffee, a traditional, Swiss coffee roastery.
Art at Langnau Jazz Nights
Artist 2019: Daniel Zeltner und Benjamin Solt - " Art meets Jazz"