Program Saturday July 29, 2023
Saturday, July 29 – 22:30
Kupferschmiede
Avishai Cohen Quartet
Avishai Cohen tp, Yonathan Avishai p, Barak Mori b, Ziv Ravitz dr
When describing trumpeter Avishai Cohen, The Guardian said "every generation of jazz trumpeters revisits the legacy of Miles Davis in their own ways, but the Israeli rising star Avishai Cohen's version of the journey has been particularly skillful."

Cohen is globally recognized as a musician with an individual sound and a questing spirit, an ever-creative player-composer open to multiple strains of jazz and active as a leader, co-leader and sideman.
Saturday, July 29 – 17:00
Protestand Church
Oxeon
Sylvie Klijn voc, fx, comp , Lea Gasser acc, fx, comp
The OXEON project was born out of a friendship between accordionist Lea Gasser and singer and pianist Sylvie Klijn during their Masters in Jazz at HEMU in Lausanne. After their classical education, the musicians turned towards jazz, world music and pop. In addition to their own compositions with multiple styles, they arrange classical works and improvise from existing material to build bridges between yesterdays and today's world.

The duo invents colorful dialogues between voice and accordion. In unison or in polyphony, in intimacy or extraversion, melancholy or demanding, the musicians explore soundscapes and tell stories in words and melodies. Lively and personal, the duo's improvisations and
compositions transport the audience to imaginary worlds.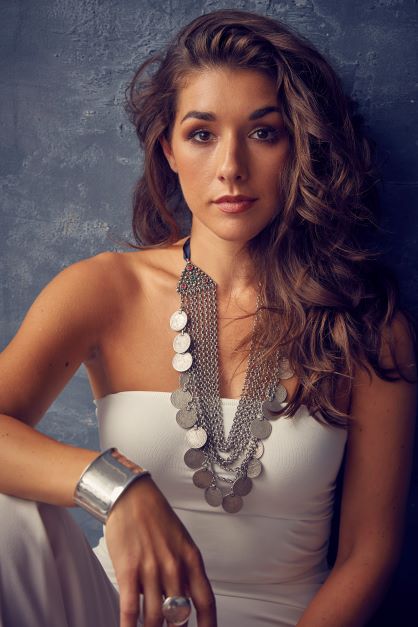 Saturday, July 29 – 21:00
Kupferschmiede
Thana Alexa & NowNights
Thana Alexa voc, Caroline Davis sax, Philip Dizack tp, Rachel Eckroth p, Nir Felder g, Harish Raghavan b, Antonio Sanchez dr
In recent years Jazz singer Thana Alexa has stood out in the music world as an extremely creative voice with a very cosmopolitan outlook. Her music pushes the boundaries of the genre into new and unexplored territories, deeply rooted in jazz and influenced by contemporary soul and world music. This year she is directing the Jazz Workshop in Langnau and will play a concert with the musicians from the team of faculty members on the last day of the festival.
Saturday, July 29 – 20:00
Kupferschmiede
International Jazz Piano Competition der Hochschule Luzern - Musik

FREE ENTRANCE
This competition is being announced internationally for the sixth time. All piano students enrolled at a jazz academy are eligible to participate. The total prize money amounts to CHF 2'500.
We congratulate the finalists and wish them good luck:
Alan Bartus (Austria)
Paul Bernewitz (Germany)
Lukács Márton (Hungary)