Program Tuesday July 25th 2017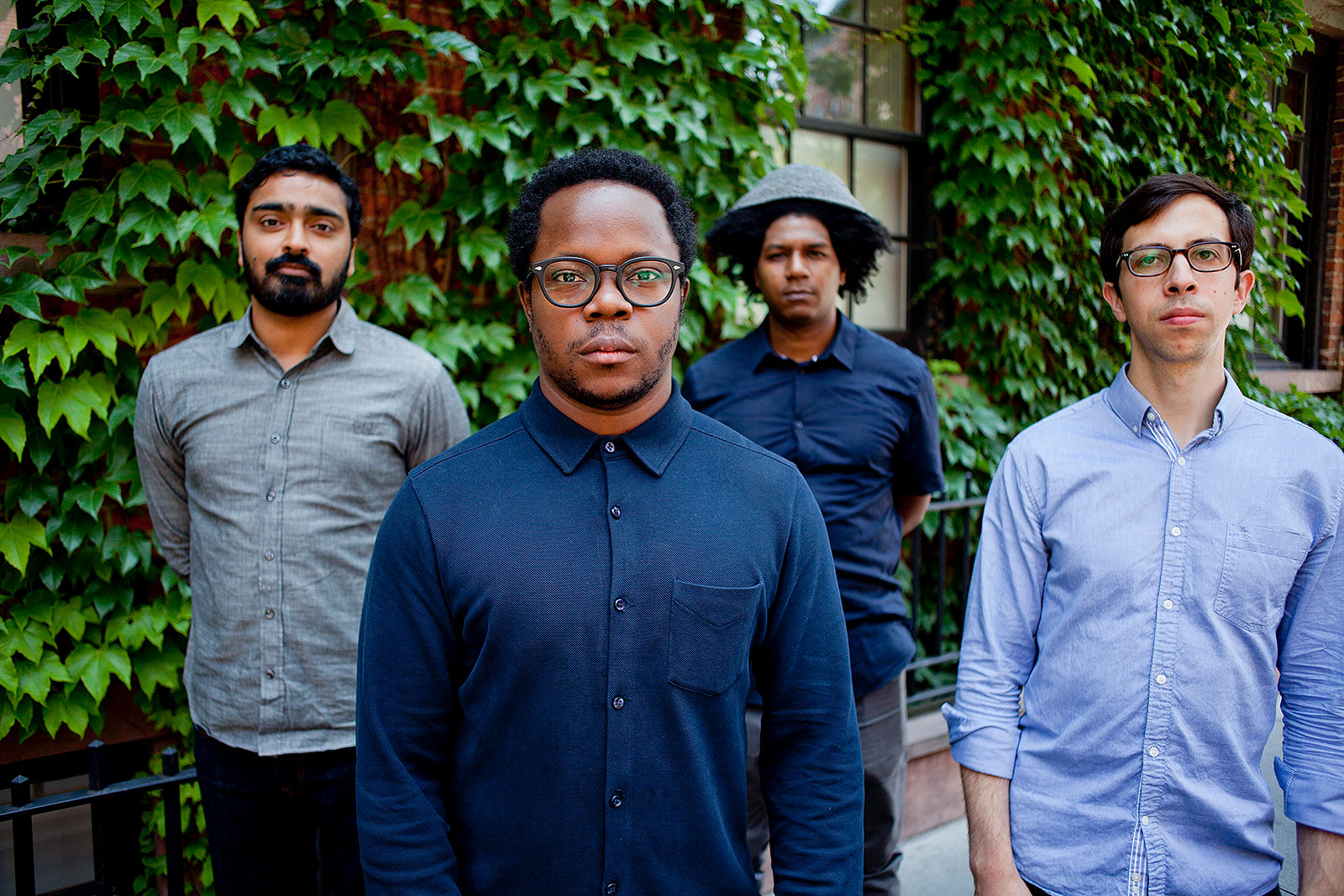 Tuesday July 25th – 10:15pm
Kupfeschmiede Langnau
Ambrose Akinmusire Quartet
Ambrose Akinmusire tp, Sam Harris p, Harish Raghavan b, new: Eric Harland dr
"Next time somebody asks you to describe your feelings, maybe playing them the most apposite clip of an Ambrose Akinmusire trumpet solo might cut to the chase if you're struggling for words." THE GUARDIAN [UK]
In 2007 Akinmusire won the prestigious Thelonious Monk International Jazz Competition, decided by a panel of judges that included Blanchard, Quincy Jones, Herb Alpert, Hugh Masekela, Clark Terry and Roy Hargrove. That year Akinmusire also won the Carmine Caruso International Jazz Trumpet Solo Competition. He moved back to New York from California and began performing with the likes of Vijay Iyer, Aaron Parks, Esperanza Spalding and Jason Moran.
Akinmusire's Blue Note debut When The Heart Emerges Glistening was released in 2011 to rave reviews. The Los Angeles Times praised his "chameleonic tone that can sigh, flutter or soar," adding that "Akinmusire sounds less like a rising star than one that was already at great heights and just waiting to be discovered." DownBeat described his playing as "spectacular and not at all shy — muscular, driving, with a forward sound, pliant phrasing and a penchant for intervallic leaps," concluding that "clearly something very special and personal is at work here, a vision of jazz that's bigger than camps, broader and more intellectually restless than blowing session.
His latest album, the imagined savior is easier to paint, follows his acclaimed major label debut When the Heart Emerges Glistening, which New York Times critic Nate Chinen named his #1 album of 2011, Akinmusire takes a more compositional turn on the imagined savior…, writing 12 of the 13 tracks and producing the album himself. The project continues to feature his extraordinary working quintet with tenor saxophonist Walter Smith III, pianist Sam Harris, bassist Harish Raghavan, and drummer Justin Brown. While Akinmusire's virtuoso trumpet is still very present on the imagined savior…, it coexists in a larger sonic framework than before. "Composition is what I've been focusing on the last few years," the trumpeter says. "I want to be able to write a song and not have it need improvisation"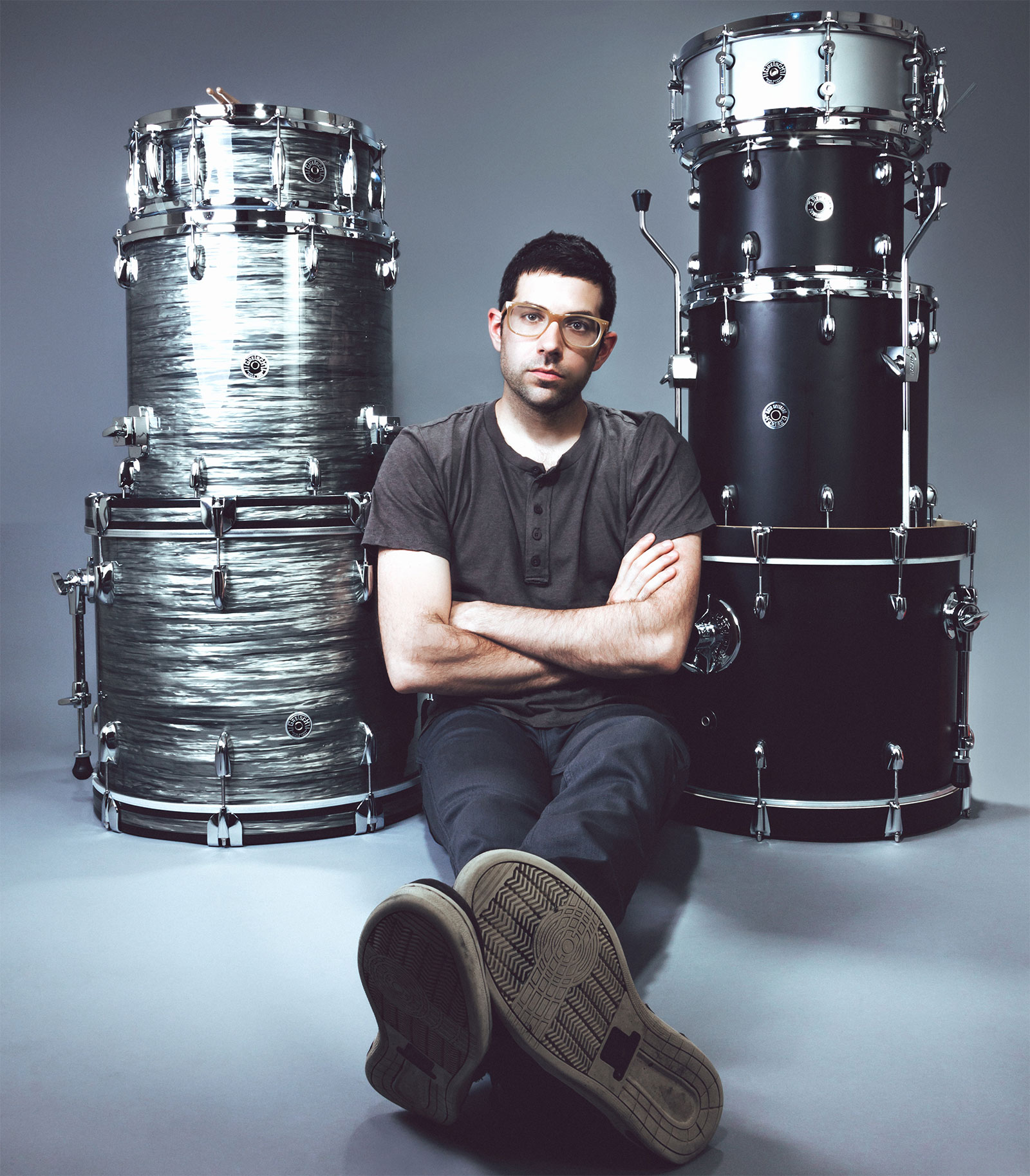 Tuesday July 25th – 08:30pm
Kupferschmiede Langnau
Mark Guiliana Jazz Quartet
Mark Guiliana dr, Jason Rigby ts, Shai Maestro p, Chris Morrissey b
Mark Guiliana is an acclaimed drummer, composer, educator, producer and founder of the independent record label, Beat Music Productions; through which, he will release both My Life Starts Now and Beat Music: The Los Angeles Improvisations as a bandleader later this year.
His forward-thinking, conceptual approach to the instrument is also featured in Mehliana, the electric duo featuring Brad Mehldau on keyboards and synthesizers. The group´s highly anticipated debut album, Taming the Dragon (Nonesuch), was released in early 2014.
Over the past decade, Guiliana´s extensive touring has taken him across six continents with artists including Meshell Ndegeocello, Gretchen Parlato, Avishai Cohen, Matisyahu, Lionel Loueke, Now vs. Now, Dhafer Youssef, and his own groups, Beat Music and Heernt. He has also appeared on over 30 recordings to date.
Still in his early thirties, Guiliana, recognized by the New York Times as "a drummer around whom a cult of admiration has formed," has earned international acclaim for his innovative and creative style.
Time Out London sums him up perfectly: "What happens when you add hard bop drum masters Elvin Jones and Art Blakey to a 1980s Roland 808 drum machine, divide the result by J Dilla and then multiply to the power of Squarepusher? Answer: Mark Guiliana."